Regular price
Rs.9,500.00
Regular price
Sale price
Rs.9,500.00
Unit price
per
Sale
Sold out
Size Chart
Share
1. Crisp White Elegance: This swimsuit boasts a timeless white hue that exudes sophistication and complements sun-kissed skin, creating a fresh and radiant beach look.
2. Chic Metal Detailing: The standout feature of this swimsuit is the chic metal detailing that adds a touch of glamour and intrigue. Whether it's metallic accents, delicate embellishments, or intricate hardware, these elements enhance your beachfront style.
3. Versatile Halter Tie-Up: The halter neck tie-up provides both style and support, allowing you to customize the fit for maximum comfort and confidence. It's perfect for achieving that perfect neckline and sun-kissed shoulders.
4. Premium Comfort: Crafted from high-quality materials, our swimsuit offers superior comfort and durability, ensuring it stands up to the rigors of beach days and poolside lounging.
5. Bandeau Design: The bandeau-style top is both fashionable and practical, providing a secure fit without the need for straps. It allows for a flattering, strapless tan while still offering the coverage you desire.
6. Effortless Style: Whether you're lounging by the pool, strolling on the beach, or taking a refreshing swim, this swimsuit effortlessly transitions from sun-soaked relaxation to beachfront chic.
7. Confidence and Comfort: Our design focuses on ensuring you feel confident and comfortable, empowering you to enjoy every moment of your beach vacation.
View full details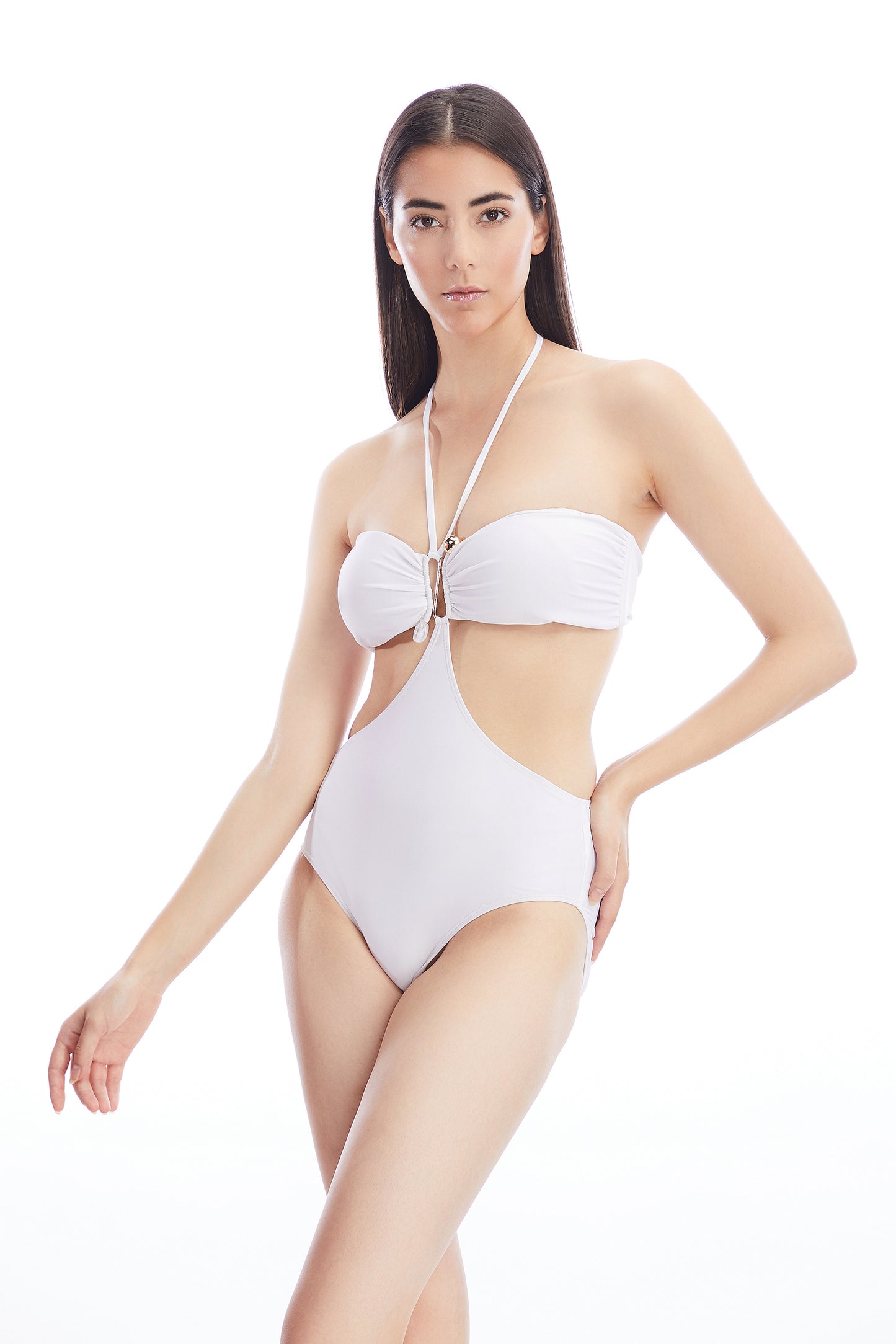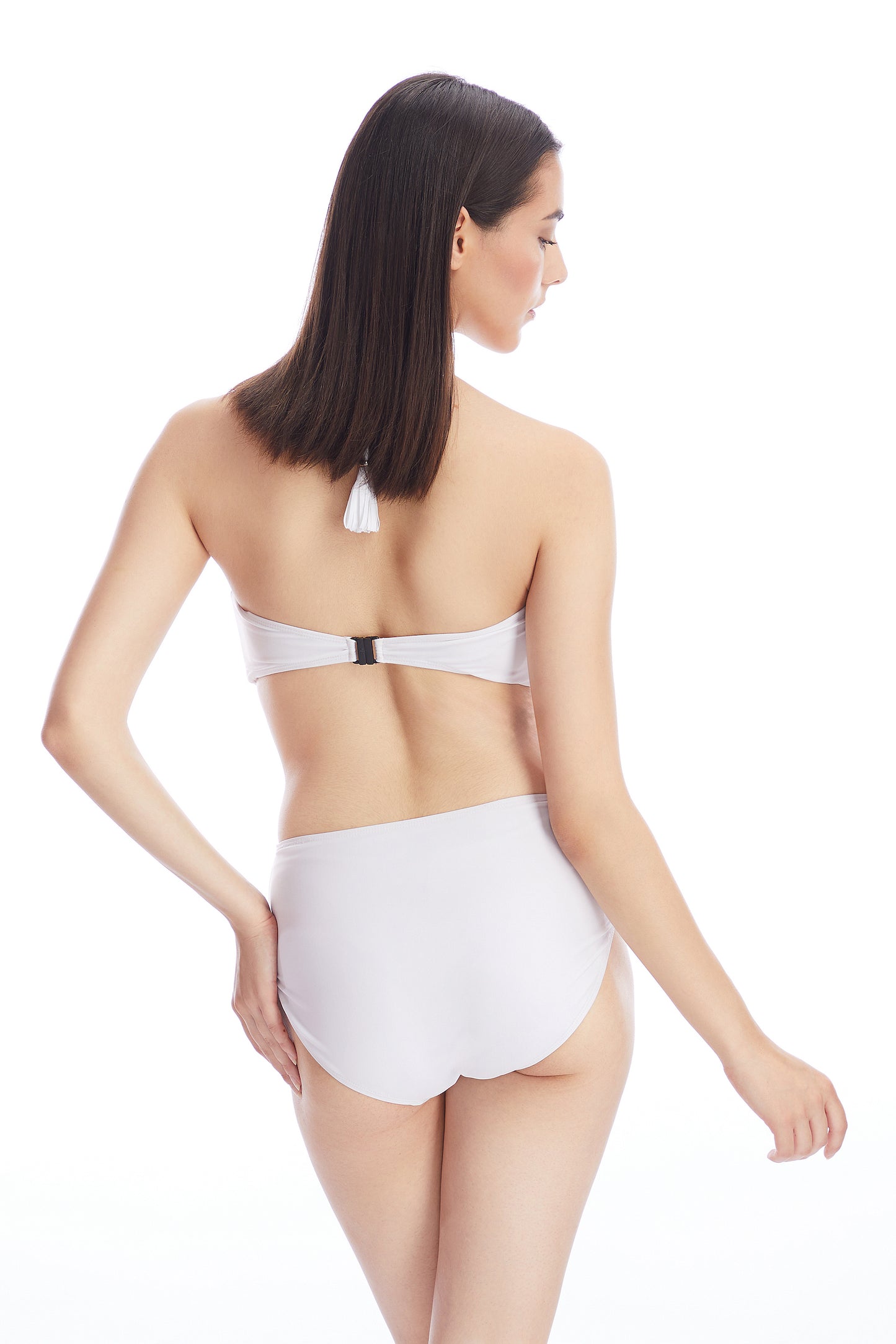 Size Chart